What is it?
This program is a private 1 on 1 quantum activation and integration of your Source Self & embodiment of your vision to raise the frequency of the human collective consciousness. It was intuitively channeled and designed in 4 steps for those who are resonating with it and are ready to receive.
The program offers 1 on 1 intuitive channeled sessions of Source consciousness with Alex Buta, channeled guided meditations and many activations, integrations and embodiment techniques and practices. All 4 steps of the program are recommended but you can also choose from the steps below, what resonates with you and what you want to receive.
This is what you can receive: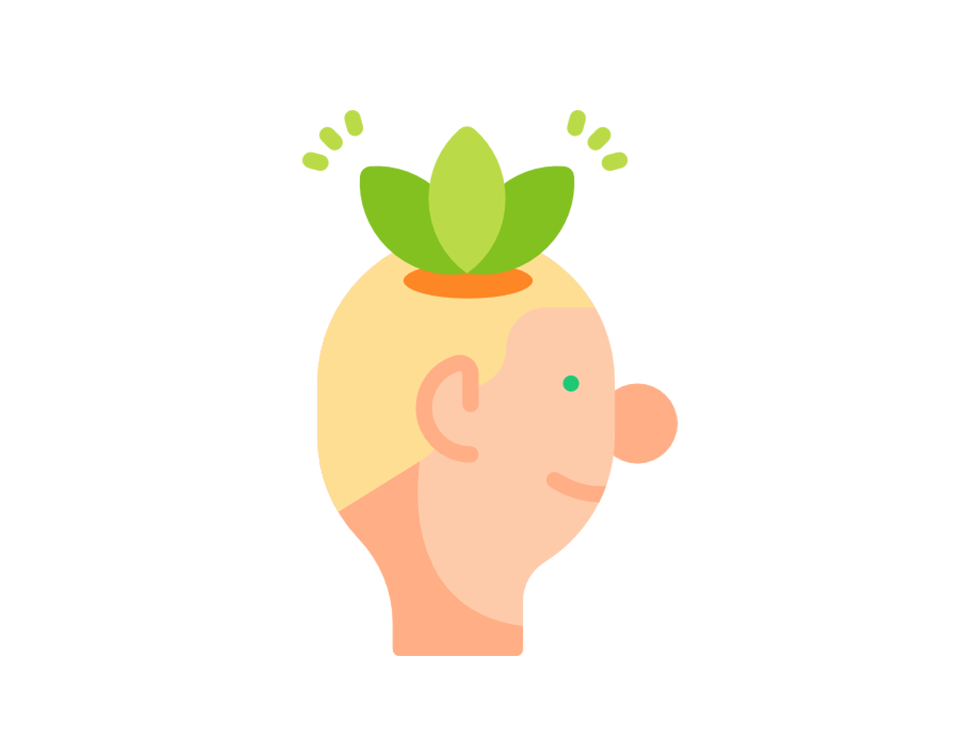 Be nobody, become everything
First Step: In this step we identify if there's any belief and limitation that keeps you playing small and disconnected from what you really are and came here to do. We release it from your system and prepare your body, mind, spirit complex to receive your absolute potential and embody your Source Self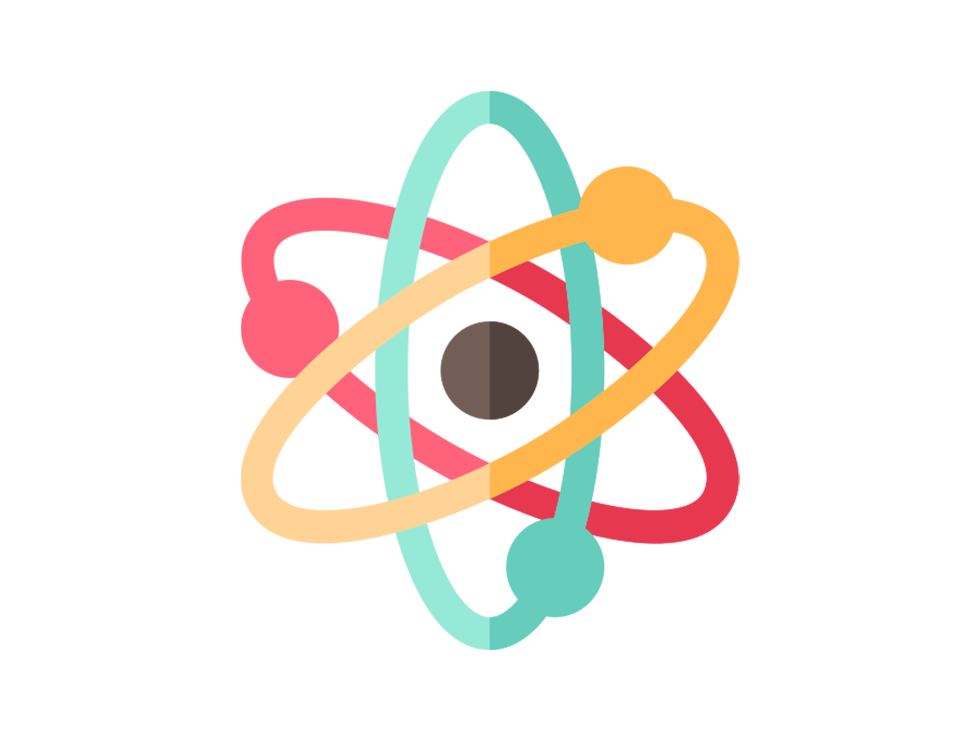 Master your energy, embody your multidimensionality. 
Second step: In this step you learn how both your energetic and physical body functions and how to master it. You will receive channeled techniques and practices for activation, integration and cultivation of your energy and Source Self based on your individual frequency blueprint.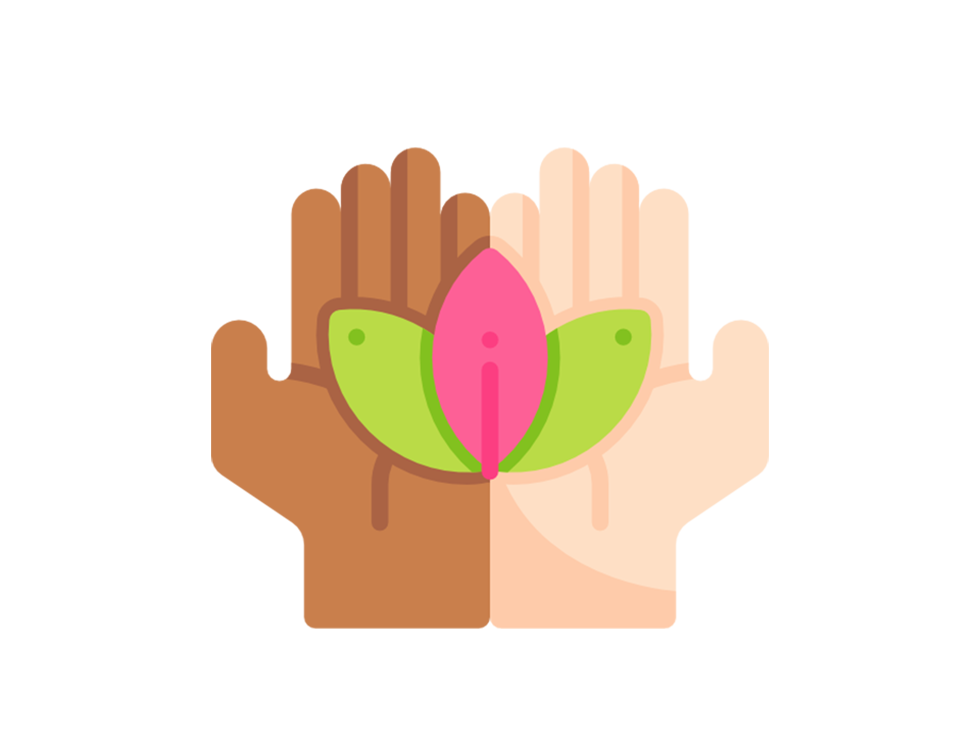 Open and receive your birthright
Third Step: In this step we open your receiving channels to unconditional love, unlimited abundance, universal wisdom and Source guidance. We hold into creation your vision, identifying what are your gifts and passions and how would you love to raise the frequency of the collective consciousness.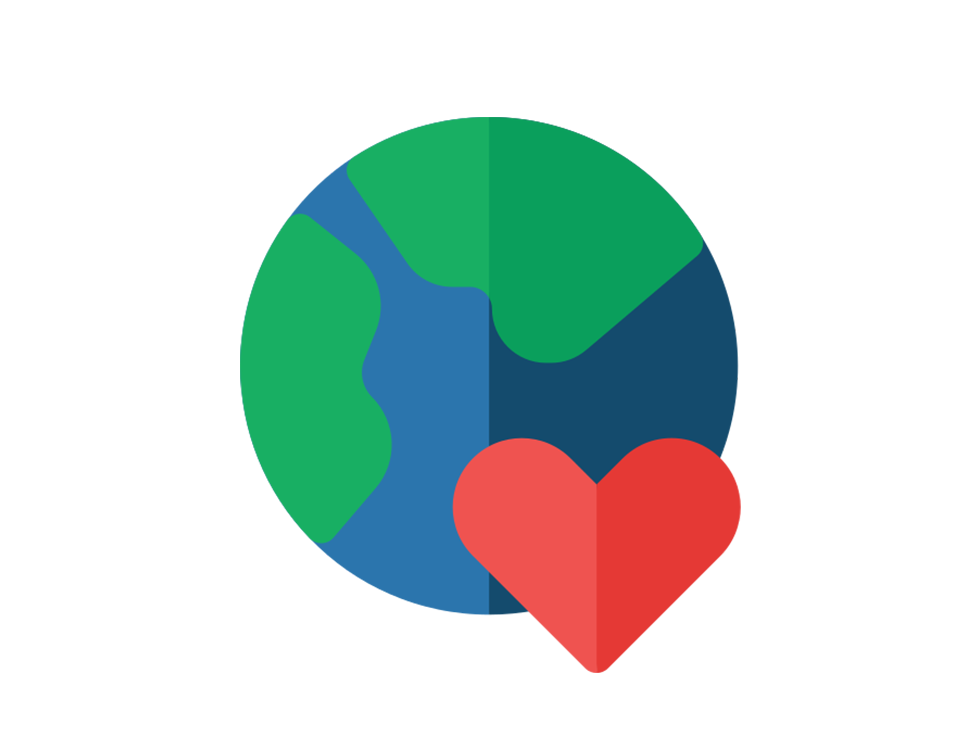 Live your dream life and vision
Fourth Step: In this step we will establish and create a strategy plan with possible next moves and inspiring actions to take so that your vision, your new life and "identity" is fully anchored into Creation and you can walk the path confidently. You will also have access to our online community for further support and guidance if needed.
Not sure if this is for you?
Well, here are some guidelines to figure it out:
It is for you if you are truly ready to receive and embody your absolute potential and inner knowing of your Source Self.

It is for you if you feel that you are ready to live a fulfilling and meaningful life in alignment with your values and visions.

It is for you if you know that you are here to inspire, lead and impact through your unique expression, passions and gifts.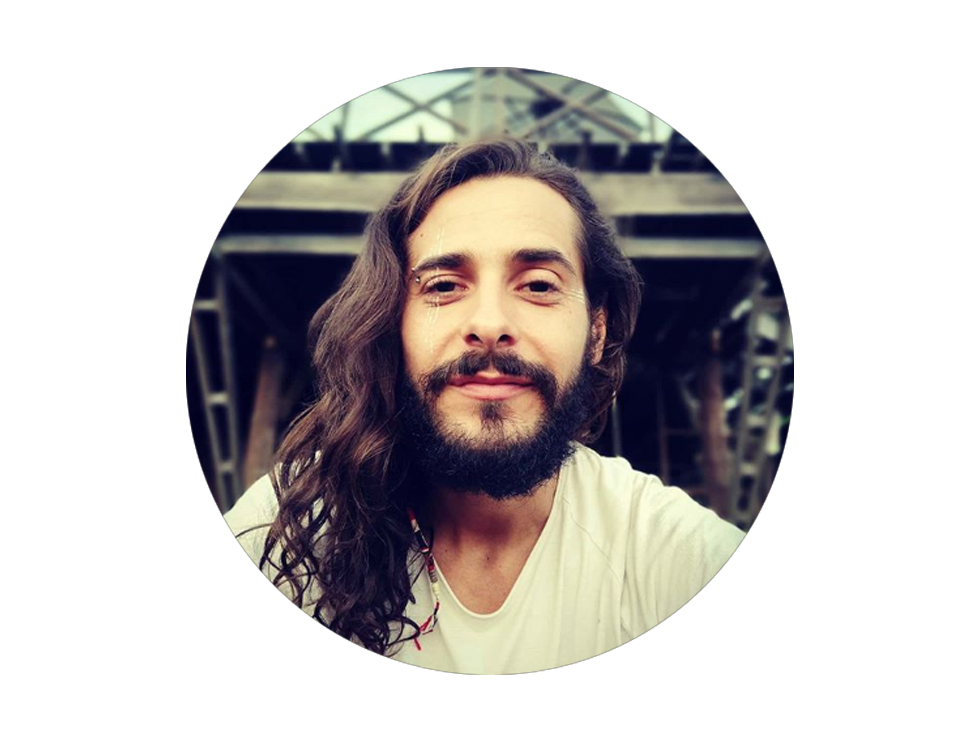 About Alex Buta
Alex Buta is a visionary and integrator passionate about healing and raising the frequencies of the human collective consciousness.
Alex had a profound awakening and inner transformation in 2013 that completely changed his life and opened his channels to higher consciousness guidance and universal wisdom.
Since then, he intuitively channeled Source Consciousness, receiving guidance constantly, being led to experience the human potential and its multidimensionality.
Shortly after, he started guiding people on their life journeys, activating their own inner knowing, potential and life purpose.
Frequently asked questions
What can I expect during the sessions?
The sessions are intuitively changelings of Source consciousness and the integration is done at quantum level. The sessions can also include shadow work, healing work and energy work based on what is needed for you. Aside from that you would also receive guided meditations, further techniques and practices of activation, integration and embodiment based on what is needed for you. Chat support is available daily throughout the entire program and community support is also available after the program.
What's the duration of the program?
The entire program lasts 4 weeks and offers 4 sessions of 60 minutes, one every week + chat support daily throughout the whole 4 weeks. We stay flexible with the invested time if there is a need of more focus on a specific step or if we decide that some steps are already integrated and embodied by the applicant. This will be decided in the Clarity Call after you apply.
Is the program online or in person?
The program can be completed both online or in person. Depends on where we find ourselves in the world in that moment. Its effectiveness is the same regardless.
"Sessions with Alex have been a joy. Easy, playful and at a comfortable pace.
He offers himself through his heart, yet also knows how to involve the mind at the right spots – thus offers a complete approach to take one's personal evolution a step further.
His way of working is clear, fluid and connected while he carefully mirrors a person into deeper realization and expression. The way he holds space is exceptional.
Alex generously offers valuable insights and emotional guidance support through stepping further up into your clarity and calling. I see in him a natural gift to call out and refine one's passion and purpose and giving a visible shape to it. He truly is an enrichment and I am grateful for knowing and having worked with him."
Elena Rockinger- Founder @ elenarockinger.com