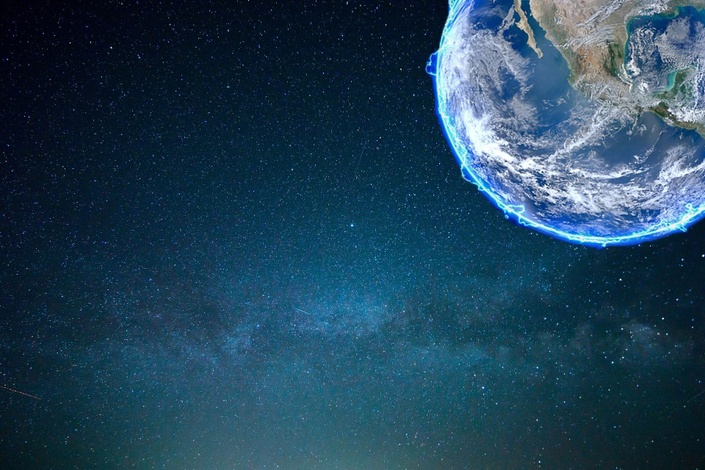 New Earth Quantum Leadership - Mastermind Group
Activate and embody your dream life and soul mission on the new Earth in a powerful group container with other leaders.
- Next enrollments: 31.05 or 28.06 -
Enroll in Mastermind
What is New Earth Quantum Leadership?
The New Earth Quantum Leadership is the leadership of the future on our lovely planet. It is the most advanced way of leading, teaching and guiding, yourself or others. It starts from recognizing your fire, your true potential, your soul calling, activating and embodying it.
When you are walking your truth and calling, you become a magnet who attracts exactly those who you are meant to inspire. And you make impact on a quantum level, which basically means impacting directly their consciousness on a soul level, instead of the old way, which is merely on a mental level through rigid learning structures and methods.
When you embody your calling, you become a walking example of whatever you have to share with the world. You will impact through experience and authenticity. You live your life in sovereignty, abundance and joyful devotion to share and serve, exactly the way it is meant for the human of the new Earth!
What is new Earth?
New Earth is not related too much with a place. It is not about arriving to a physical place. It's simply a state of consciousness. It is about living life in cooperation, sustainability, peace, harmony, freedom, creativity and love instead of competition, consumerism, conflict, separation, control, greed and whatever the old paradigm has already shown us. This state of consciousness is already available for us here on the planet. The cosmic times we are living in, support this evolution, we just have to align with it.
How do you know you are a leader?
How do you know you are a leader, therefore a match for this mastermind? Here are 11 key aspects that I pulled together for you to figure it out. If you resonate with at least 6 of them, it's clear!
It feels like a calling for you to support and guide others, it feels like your highest timeline.
It feels that the world can benefit from your lessons, stories, passions and gifts a lot.
It is expansive for you, like you are learning and growing more by being a leader.
It feels both very exciting and terrifying, and stepping into unknown boldly is your thing.
You feel that you are a natural born leader, it is imprinted into your DNA.
It has been reflected through synchronicities everywhere for you lately.
Life has trained you for it. It made you cultivate a deeper sense of yourself and the world.
Toxic authority triggers you, and you feel that you have more compassion and good intensions than any known leader from the old paradigm.
Only thinking about it, makes you feel more present in your body. More alive, focused and sharply aware.
It makes you wake up early in the morning and envision, play, create and strategize.
You simply see the state of the world, and intuitively know what it needs to be better.
You can also watch a live video recording on the topic, HERE.
So, are you ready for this journey? If it's calling you, check the next enrollments dates at the bottom of the page and book your spot!
*If you need a clarity call before, contact me directly on Facebook or Instagram.
What do you receive in this mastermind?
✔ 4 weeks quantum leadership guidance in a powerful group dynamic. (limited to 8 people)
✔ 4 x 60 min. quantum group activation of your calling in live sessions with solutions and Q&A's. (on Zoom)
✔ Confidence build-up and embodiment practices of your calling.

✔ Tools and strategies that help you reach your audience.

✔ Activation and embodiment tools and techniques.
✔ Guided meditations and alignment tools and techniques.
✔ Community support constantly throughout the 4 weeks and after.
Requires a one time investment of 211$
Your Instructor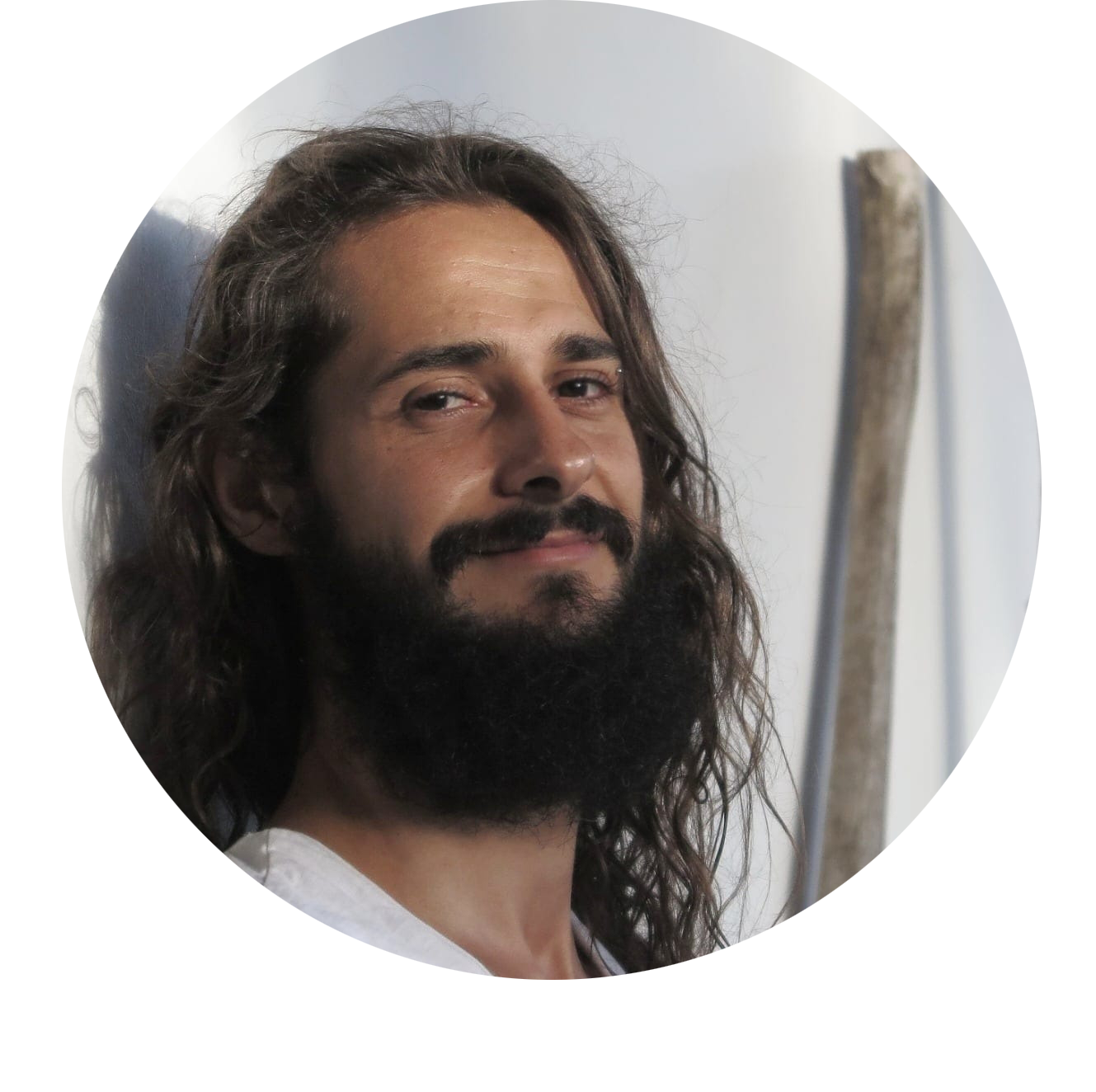 I am passionate about healing and raising the frequencies of the human collective consciousness.
In 2013 I experienced a profound awakening and inner transformation that completely changed my life and opened my channels to higher consciousness guidance and universal wisdom.
Since then, I intuitively channeled Source Consciousness, receiving visions and guidance constantly, being led to experience the human potential and its multidimensionality.
Shortly after, I started guiding people on their life journeys, activating their own inner knowing, potential and life purpose, co-creating together a New Earth.
Frequently Asked Questions
When does the next mastermind starts and finish?
How long does a mastermind lasts? It lasts 4 weeks and you will have long term community support after.
Do I have access to it after it's done?
Yes, the live sessions would be recorded and sent to you. You would also be part of the support community for unlimited time.
What if I am unhappy with the mastermind?
This will never happen! But in case you are unsatisfied, contact us in the first 30 days and we will give you a full refund.
I never heard of the term "mastermind" Can you explain what does it mean?
A mastermind is a place (virtual or physical) where people meet for a certain reason and uplift each other towards a common purpose. In our case, the mastermind is about new Earth Leadership and activating each other's gifts, talents and purposes.